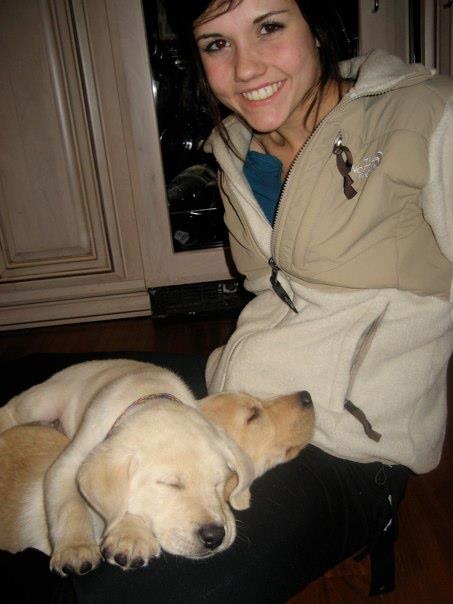 Does Nutri Life offer Cat Food?
YES, we offer 1 formula, Premium Select Formula – Adult Cat Food
Does Nutri Life use any ingredients from China?
No. All of our ingredients are sourced in the USA and all of our products are made in the USA.
Are Nutri Life bags safe?
Yes. Our bags are completely safe and approved for use by the FDA, USDA and AAFCO. Our packaging is made to standards of human-food and must pass the same regulatory measures as human-food packaging. There is absolutely no dhha ppha in our packaging. All the packaging is FDA certified and in compliance. Our vendors are both ISO compliant and AIB inspected.
Why do the bags look like they are vacuumed packed?
This is a function of the valve on the bag. The valve is a one way valve designed to let air out but not in. Our bags are stacked on pallets for distribution and bags closer to bottom of the pallet release more air due to the weight of the bags on top of them. Changes in temperature and atmospheric pressure will also cause a change to the air in the bag which can cause air to build up in the bag and once released it creates a natural vacuum.
Does Nutri Life have a frequent buyer program?
Yes, we do offer a frequent buyer program. Buy 12 get 1 free of the most purchased product of 5#, 15#, and 30# bags.
Does Nutri Life offer coupons?
Coupons are available periodically for promotions with certain distributors as well as special events. Ask your distributor what is available to you.
Does Nutri Life guarantee their products?
Nutri Life stands behind every product we make to you the consumer. If you and you're pet are not completely satisfied, for any reason, simply return the product where you purchased it for a full refund.
Nutri Life Pet Products goal is to give you comfort in knowing you are providing your pet with the best nutrition available as you Love your dog with "Holistic Nutrition For Life"™